Kate Spade. Kate Spade. Kate Spade
KS has the most stunning collection.
I know my Top Two Posts are usually on Tuesday...but Seems though I missed it yesterday. So, better today than never right?!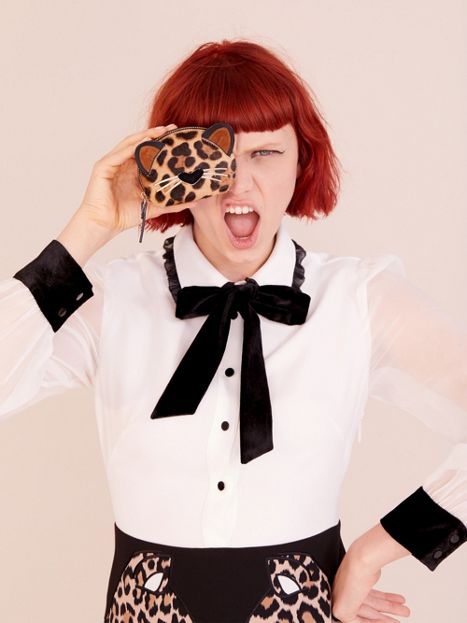 This Eryn Coat is so perfect. Everything about it is just so Brianna!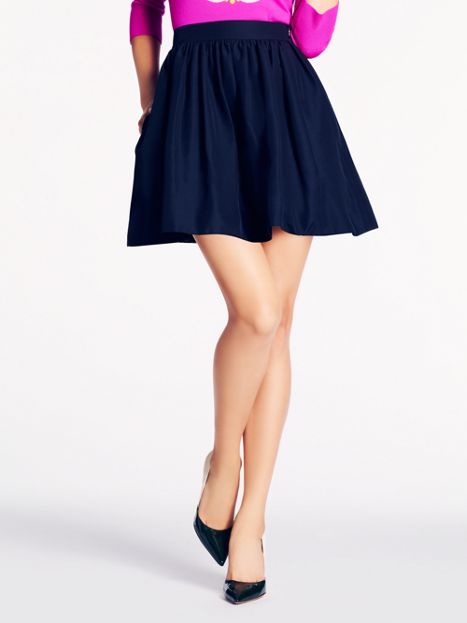 The Coreen Skirt. The color and the length are exactly what I have my eyes open for. Because of my height, I am very particular when it comes to the length of things. So, this skirt for me seems to be the perfect length!
What are your top two picks from Kate?!? Please share!
B's