It's ALMOST the weekend. Anyone excited?!?
It's 31 days until I am on the beach. So I figured, It's about time to go ahead and buy new swimwear. Believe it or not, I didn't buy a new suit for my stay in Hawaii. But it's true! I didn't. So, I feel like definitely for this upcoming beach trip, I will be buying a new one. Actually, I think that's what my mom is getting me for my birthday!
So I've started looking online and I have found several that I like. Victoria's Secret had so many cute ones online, but then I went to the store and was very let down with the selection. I also didn't like how any of them fit. So....I'm not sure how I'm feeling anymore about purchasing online. I guess if the company has a good return policy I could give it a try.
So here are a few suites from J Crew. What I love about J Crew is that their style is simple and they give you options of bright colors as well as neutral colors. You all know my issues with bright colors. No thank you!!! So Thank you J Crew for giving me lower key options on the color charts.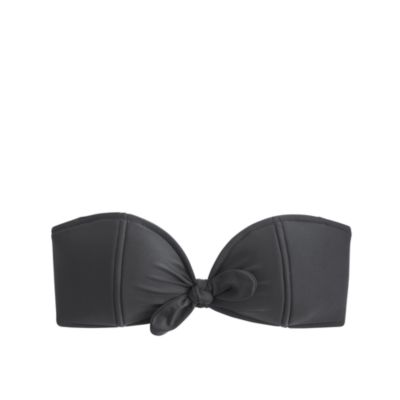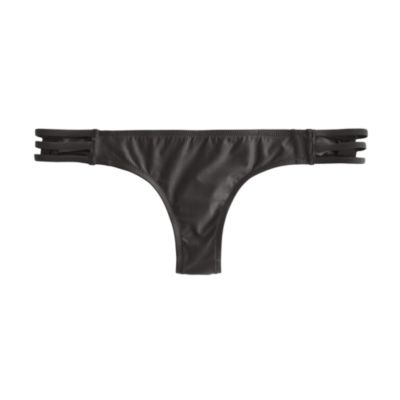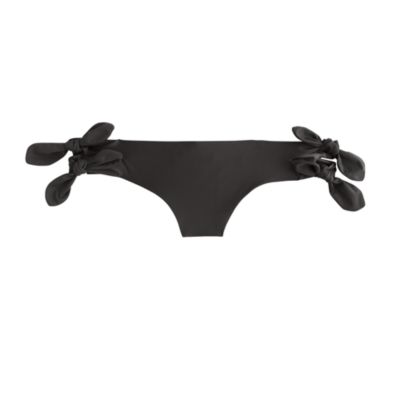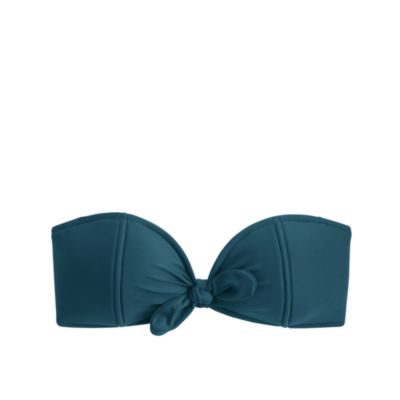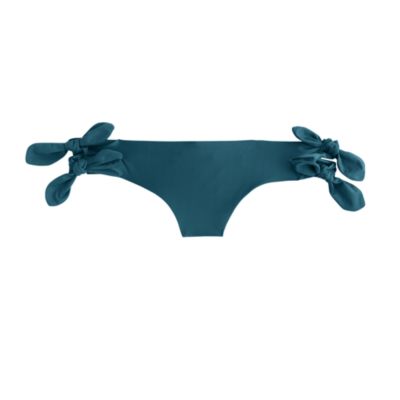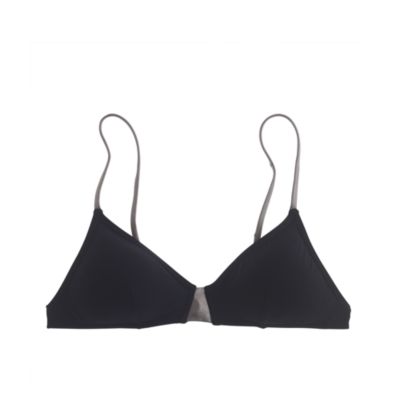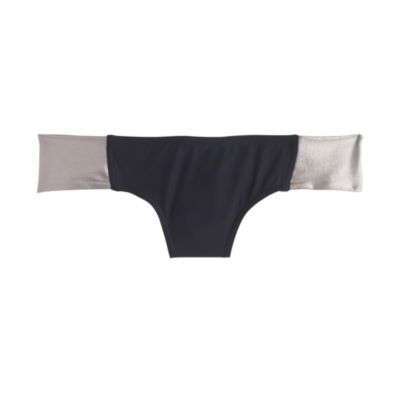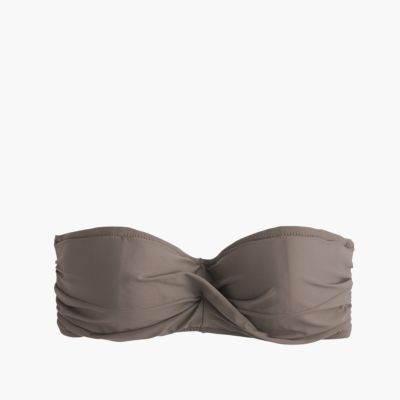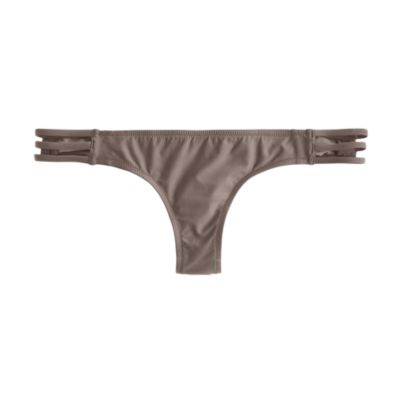 Another issue sometimes with swimwear is that they are so darn expensive!! I think J Crew prices are reasonable. Not only that but the quality is fantastic. So check out J Crew and let me know which ones you like! Also, what are some of your favorite brands to buy swimwear from?!?! I desperately need suggestions!