Last night was a blast!! I got to hang with some of my favorite people and we gave out Red Bulls at UNAs Big Deal Event! It's basically where different organizations, groups, businesses, etc. line the entire Amphitheater with booths giving away goodies so new and old students can learn about the cool things that go on on campus as well as around the community!
It was just a blast!!! seriously, students all over the place!!! I hope they come and visit us:) I think we made some great connections. We were also letting people sign up for a chance to win tickets to see the Lumineers!!!! Like how awesome is that?!?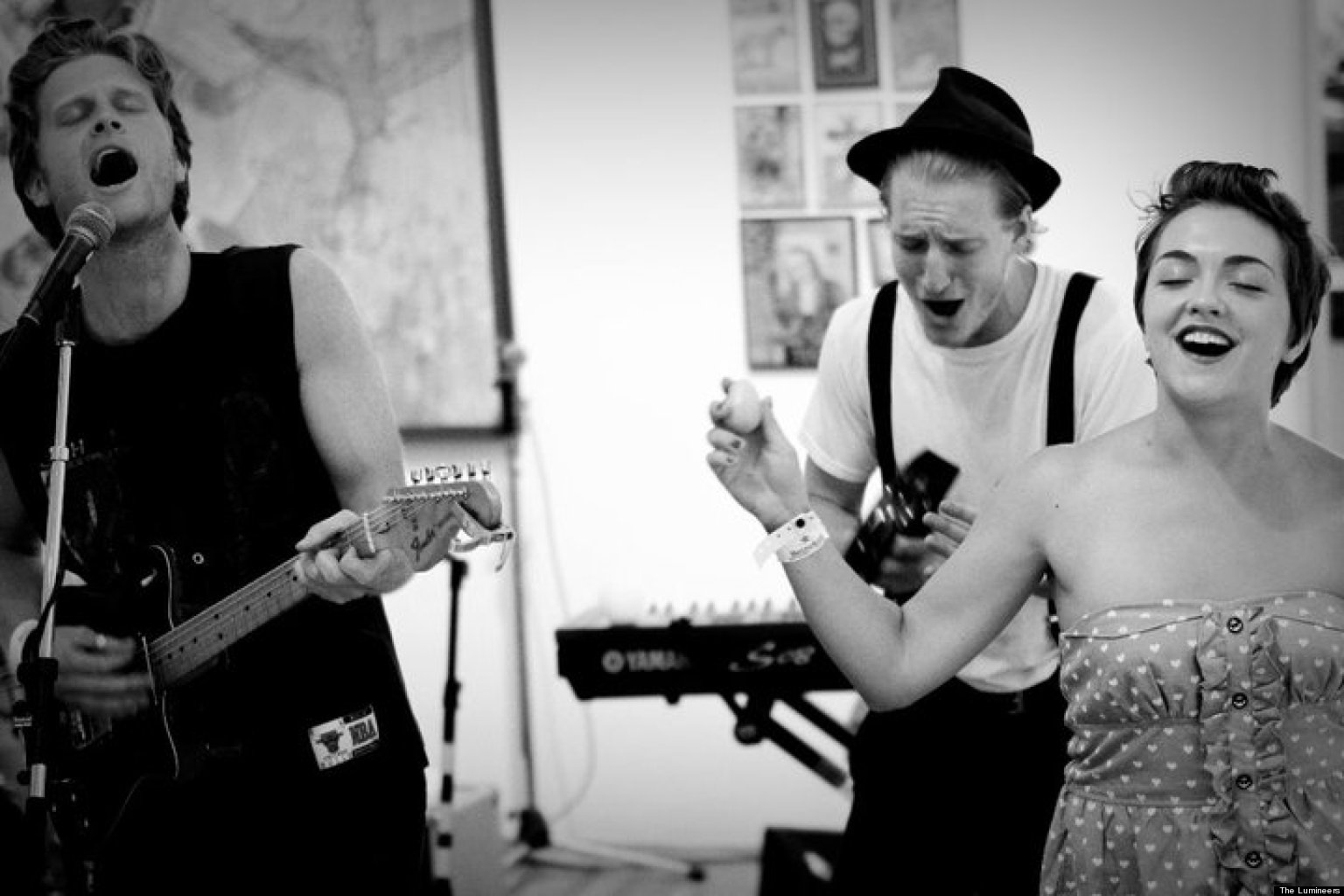 I just LOVE my Epic Church family and I know from my own story what a blessing they are. So, naturally I want as many people to have that same experience that I had! I honestly can't imagine my life now without these great people in it and I am so beyond thankful that I listened when God was leading me to Epic. It has changed my life and I want others to come and see for themselves what God can do if you just let him.
Oh I also got to see my good good goood Artsy friend Adrianne! Miss that gal:)
If you ever want to learn what Epic is about, please ask...and if you're ever in the shoals area or the Decatur area, Ill be more than happy to get you there if you want to go!!!