Hi hi hiiiii.
I have missed my little blog SO much the past two days. I have been so busy, I haven't even had time to touch my little maggie-pro (aka: my computer). 
Let me just give you the quickest rundown starting from Friday around 1:30 ish up until the current moment with a few photos...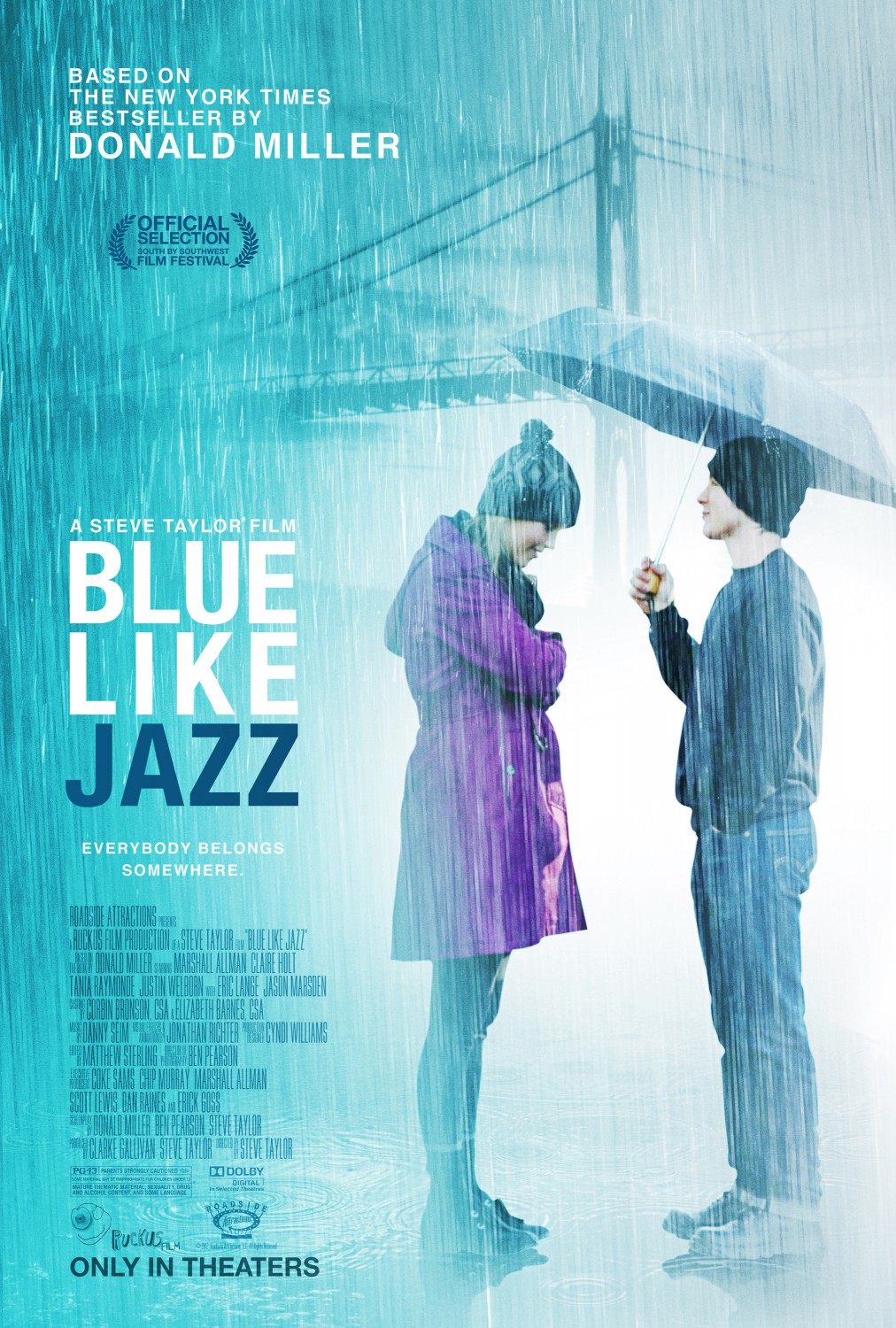 okay okay, here is the photo translation incase you didn't gather my weekend from lovely photographs...From start to finish:
Styled Raeghan's hair for one of the two proms, I'll be styling it again next friday! Took her to take lots of photographs with her friends. Went to the Lebanese Festival downtown. There was food, fun, and lots of dancing. Saturday from 8:30 to 5:00 consisted of possible the worst work day I've ever experienced at RH. Went to see Blue Like Jazz with one of my favorites, Tres & we took a photo of his name in the Credits of the movie...Pretty cool right! Overall, (minus work) my weekend has been pretty fantastic and lots of fun! 
Today is baptism service outside at Church 29:11. I am SO excited! 
I'll be back later tonight my dear friends.
tootles
B's