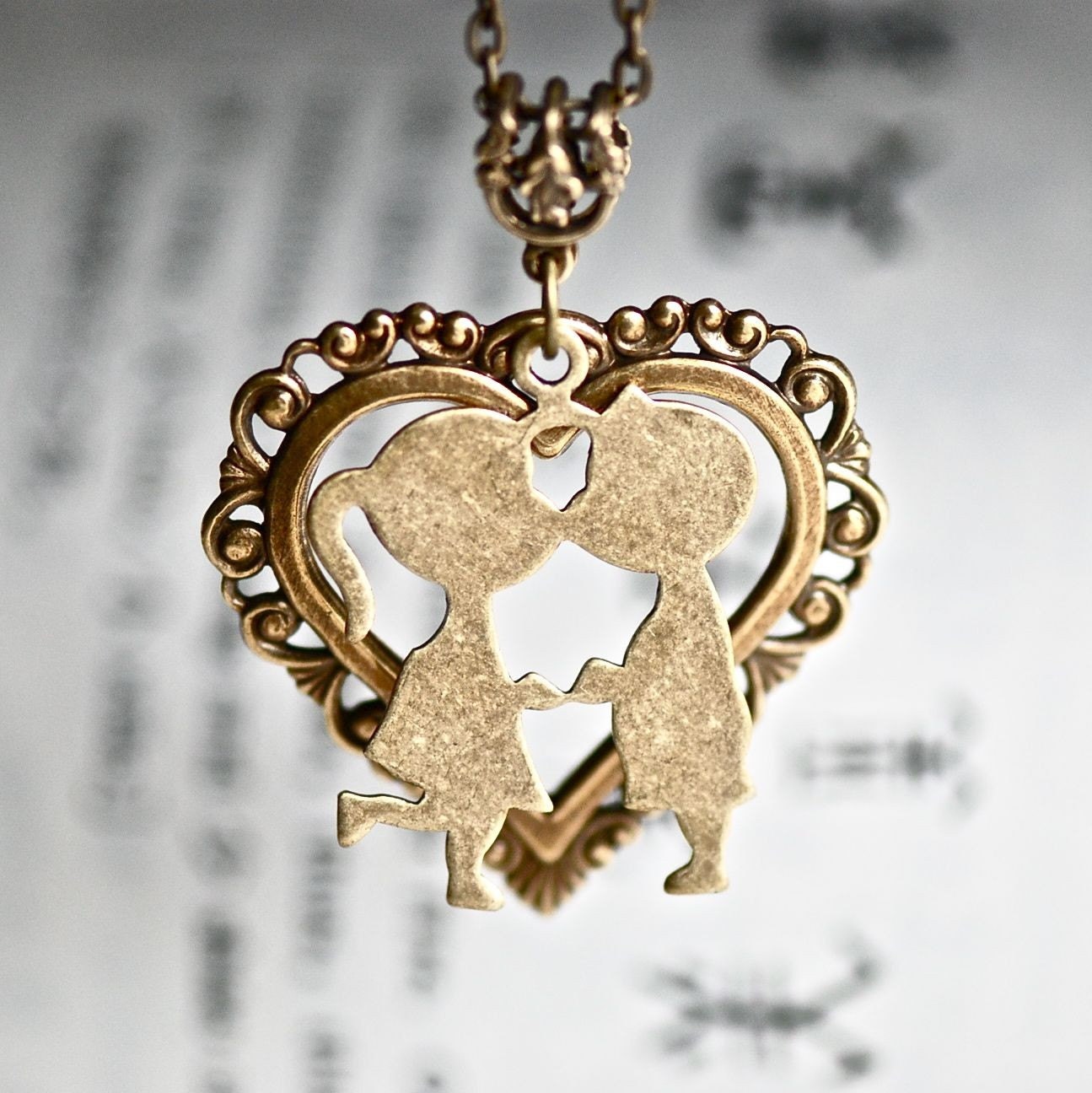 I randomly came across this super adorable Necklace and wanted to show it to you! Isn't it Precious. I found it in Grigio Etsy Shop and I want it!! BAD:) just saying incase someone wants to purchase it for me.
I had a dreaded dentist appointment today....and unfortunately some bad news came along with that. I actually have to get my wisdom teeth removed. I dread it so much, the main reason being that I will have to miss work.
HAPPY MONDAY loves. Hope your week is more than you can imagine.
byesie bye
bB***