I can almost taste the weekend. What about you?
I've been thinking about summer and all of the clothing it brings. If you know me, you know that I despise cold weather. This past winter I was blessed enough to migrate to Hawaii to work and to dodge the entire winter.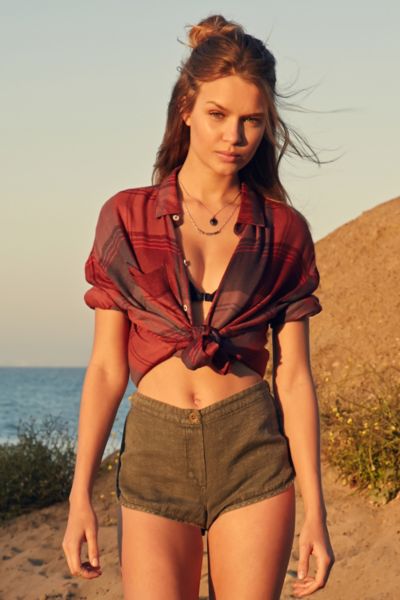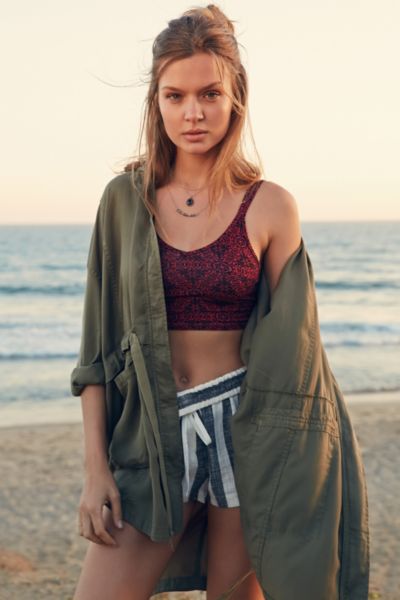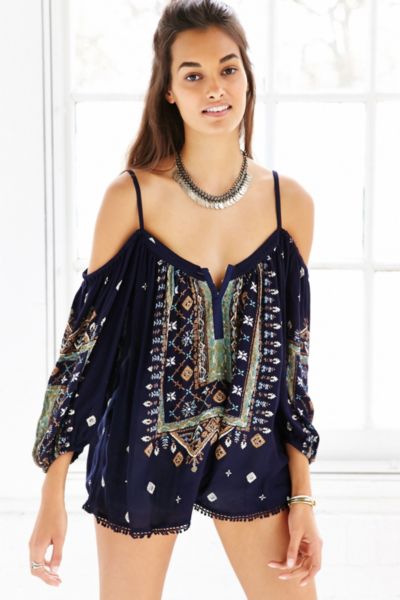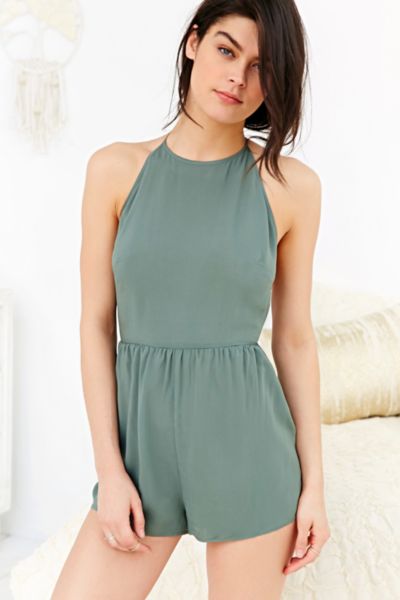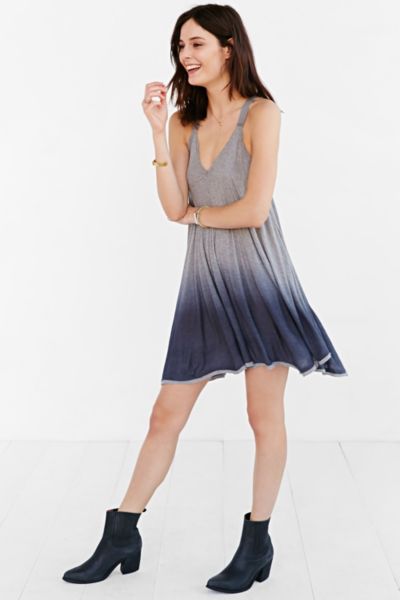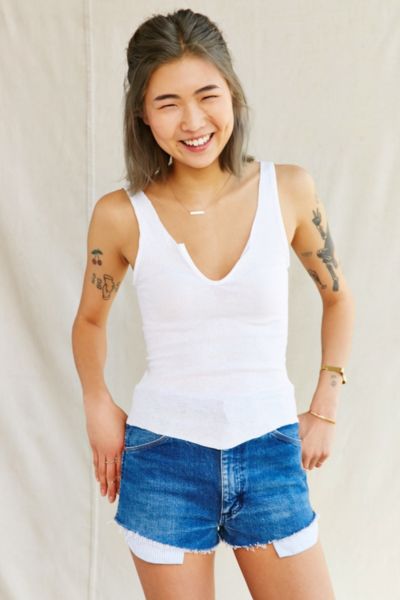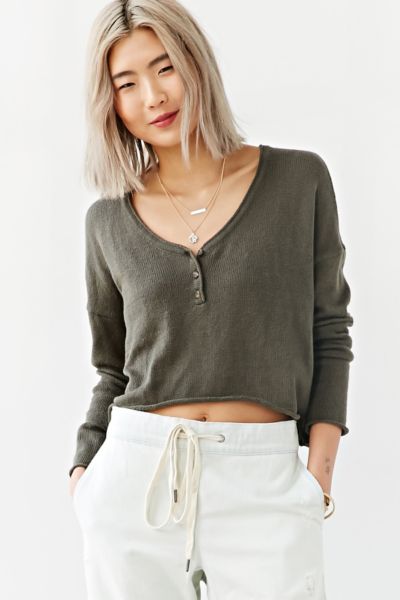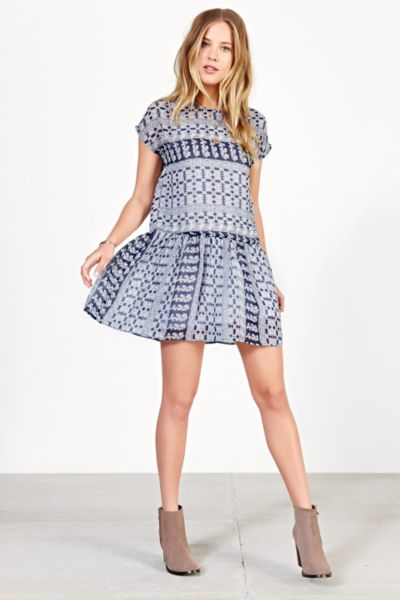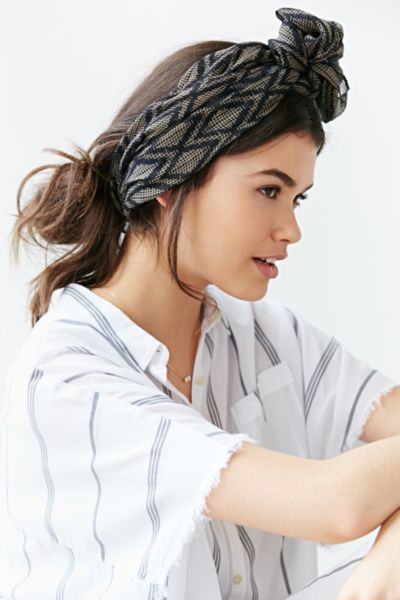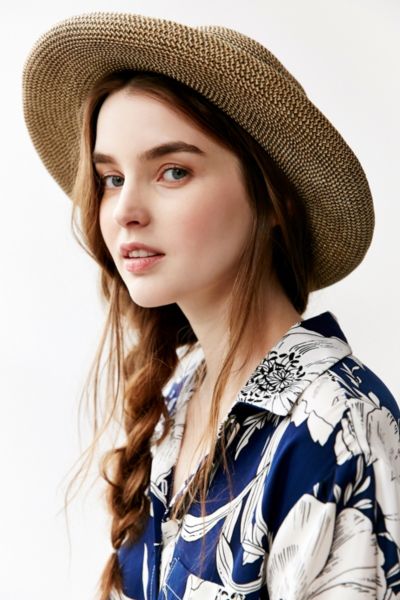 Stop by UO and see what you're into right now!
Do share. I absolutely L O V E hearing from you all.