Can you get anymore perfect?
I am like losing my breath over this High-Waist Wide-Leg Pant.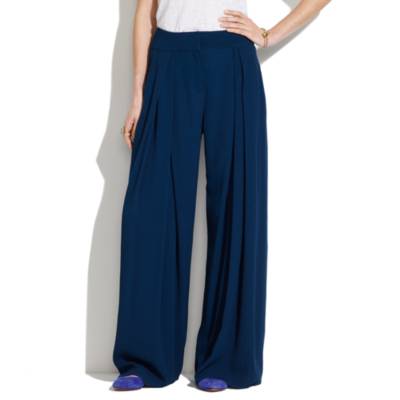 Madewell has some of the most stunning pieces. You MIGHT just being seeing a few things by them this week for TOP TWO! Just an FYI.
Happy monday loves. I have an exam to study for. First one for this class, so as always the first is hard because you don't really know what to expect.