Hey Dear Friend!
Ive missed you. 
Sorry for Missing the blog post yesterday, but I took a little trip to Georgia for a FUN six flags trips.
It was a BLAST, but super superrrrr HOT.
Anyway now that its Tuesday, we can go on with a lovely little post about 
CRUISE FASHION. In just one short day, this little lady will be on a cruise ship to Mexico, and I am pretty ecstatic about that!
This weeks TTT is all about Top Two fashion picks from
Karl Lagerfields Chanel Cruise Collection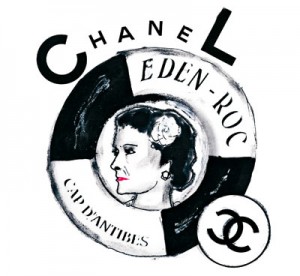 NUMBER ONE
NUMBER TWO
They are both GORGEOUS.
Take a look at all of his collections. They are all beyond stunning.
Im off for some rest. 
Work tomorrow. Finish up packing. Then its CRUISE time. No worries I plan on blogging throughout the ENTIRE trip!
Night dears.
bB***