Hey good friends
Hows everything your way?
All things my way, are Amazing.
God has blessed me with another day with breath in my lungs, passion, goals and drive for my life. I have my family. I have my friends. I have him...Gah this list could really go on for days. I am overly blessed and am so thankful:)
Do you remember when you were sixteen? I sure do, like it was just yesterday. Or, maybe you are sixteen, or about to turn sixteen...Whats going on in your life that you want to remember? Write it down! Do whatever so that you never forget it. These things are the things that will keep you smiling on some of the craziest days.
There are so many things that I can remember from being that age. The day of my sixteenth Birthday, I had been at Youth Camp, (which also makes up so so soooo many of my favorite memories) so, I packed up my bags to head home, got home, then later that night we had an awesome pool party! Lots of people came, I got lots of money,...you know the usual birthday party. After the party, my cousin Alyssa and I, all we wanted to do was drive my car, just the two of us, to go pack my bags so I could stay the night at her house. Needless to say, it was seriously like an act of freaking congress...It just wasnt happening. Long story short, we never got to drive just the two of us on the day I turned sixteen. Mean parents! hahahaa:) Anyway, but seriously if your that age or about to be that age, just cherish it. I guess thats all Im really trying to say. Actually, WHATEVER age you are, dont let all the hustle and bustle of these crazy lifes we live, overtake everything. Dont miss out on the things that really matter. Life is too short.
Yeah I said all of that just to get to the Topic for todays TOP TWO
which is 
TOP TWO MOVIES when you were SIXTEEN
gahhhh I LOVE movies. So. Much.
Mine are
NUMBER ONE
NNUMBER TWO
And of course, I had to throw a REALLY girly one in there!
There were SO many movies that came out....here are some bonus ones that I also LOVE LOVE LOVEEEE!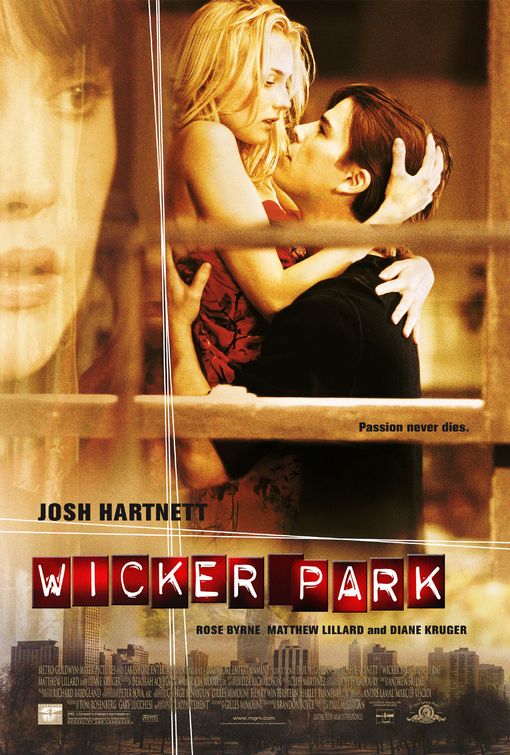 I seriously could go on and on and on with the movies.
sixteen was a great year!
What were the movies that came out when you were sixteen and what are your TOP TWO!
Share. Share. Share.
Bye for now! 
Bs